Homepage
Main content starts here, tab to start navigating
Slide 1 of 9
Slide 2 of 9
Slide 3 of 9
Slide 4 of 9
Slide 5 of 9
Slide 6 of 9
Slide 7 of 9
Slide 8 of 9
Slide 9 of 9
FEED THE FRONTLINE
DONATE TO OUR HEALTH HEROS
Every Tuesday CPG Restaurants (Whiskey Business, Cheesie's + Slice of Cheesie's) will be selecting a hospital and delivering as many meals as we can to help support doctors, nurses, first responders and healthcare professionals.
Unfortunately, our wallets are not as big as our hearts right now, but every $8 you donate will get a nutrient rich meal prepared and delvivered to those fighting on the frontline for us.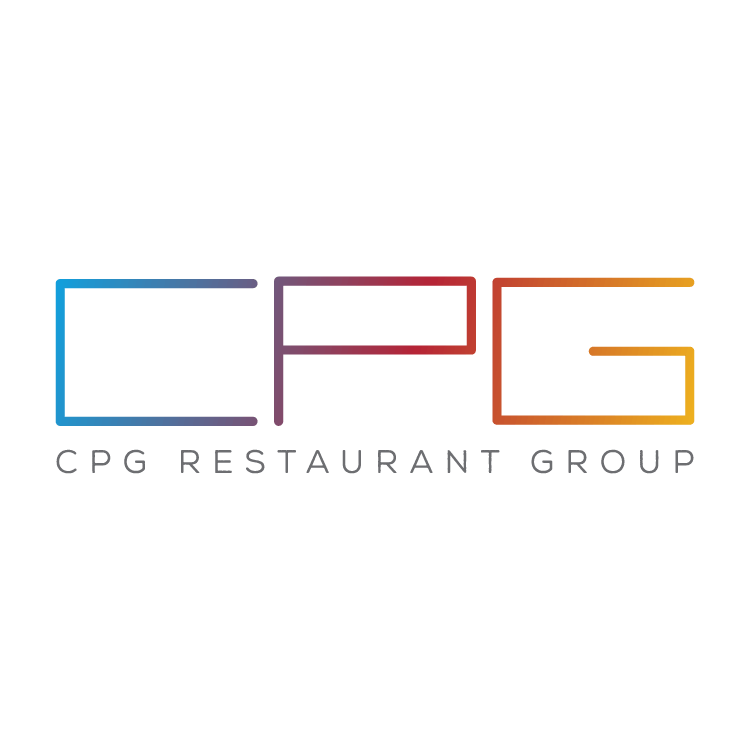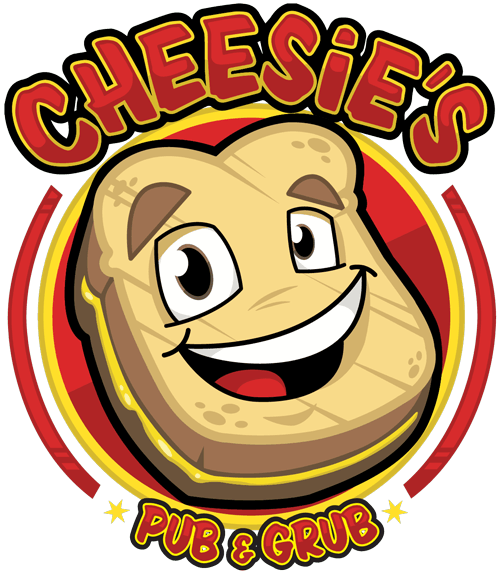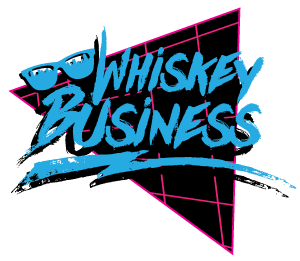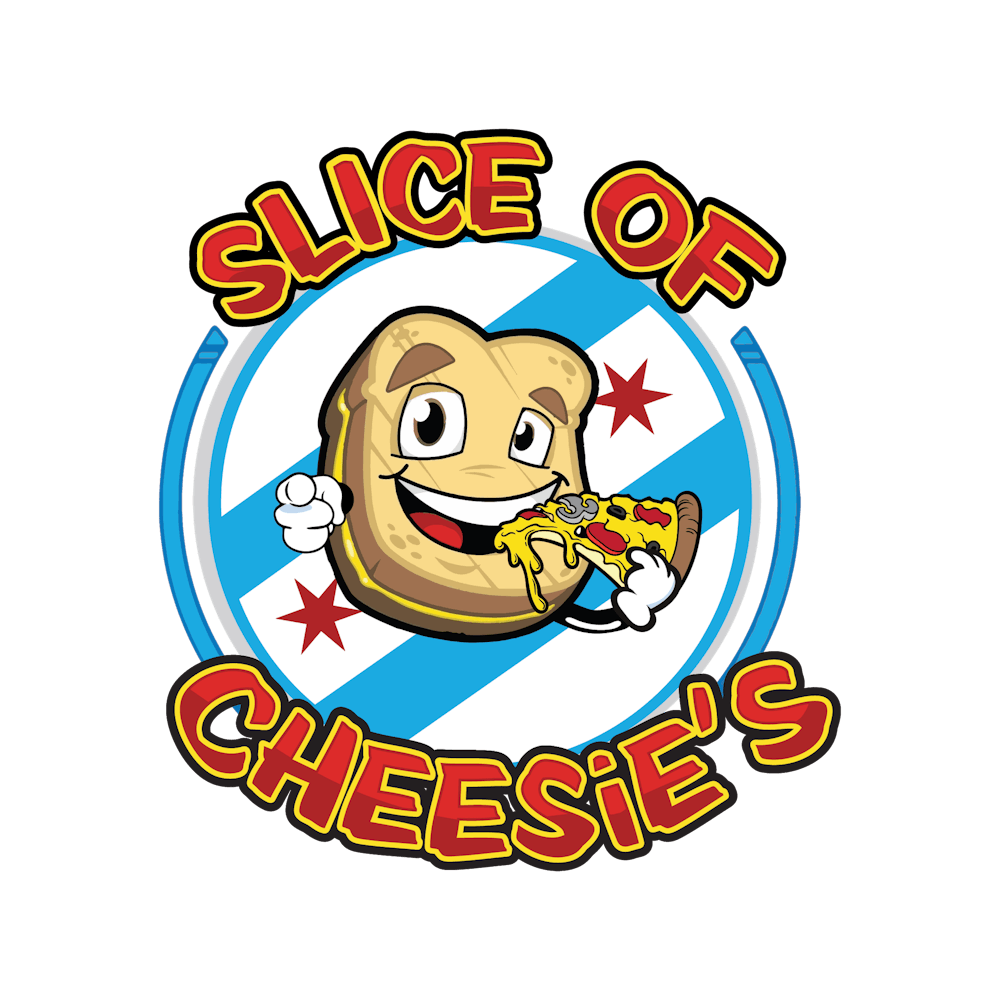 About Us
Kitschy casual sandwich shop with a diverse menu of grilled-cheese sandwiches, soups & craft beers.